Administrator
Staff member
Administrator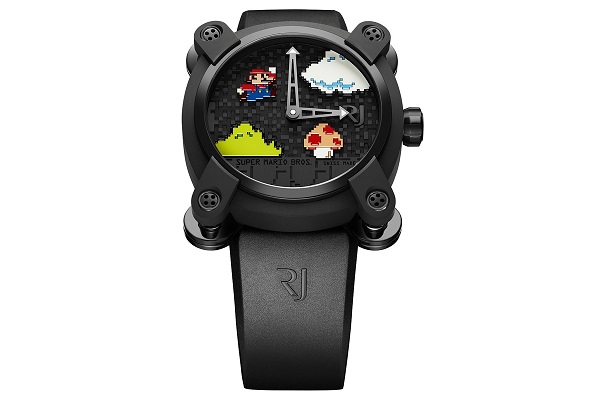 You probably thinking that is a neat watch, that will give you nostalgia with every look. Where that is the case, the watch will cost you a pretty penny.
The maker is seeking
$18,950 USD for it, which is about the cost of a new car or tons and tons of video games and or snacks.
The watch is a 46mm case is made out of black titanium and the three-layer dial is loaded with enamel-coated pixel figurines based on Mario from his first Super Mario Bros game appearance. It is limited edition for Mario's 30th anniversary.